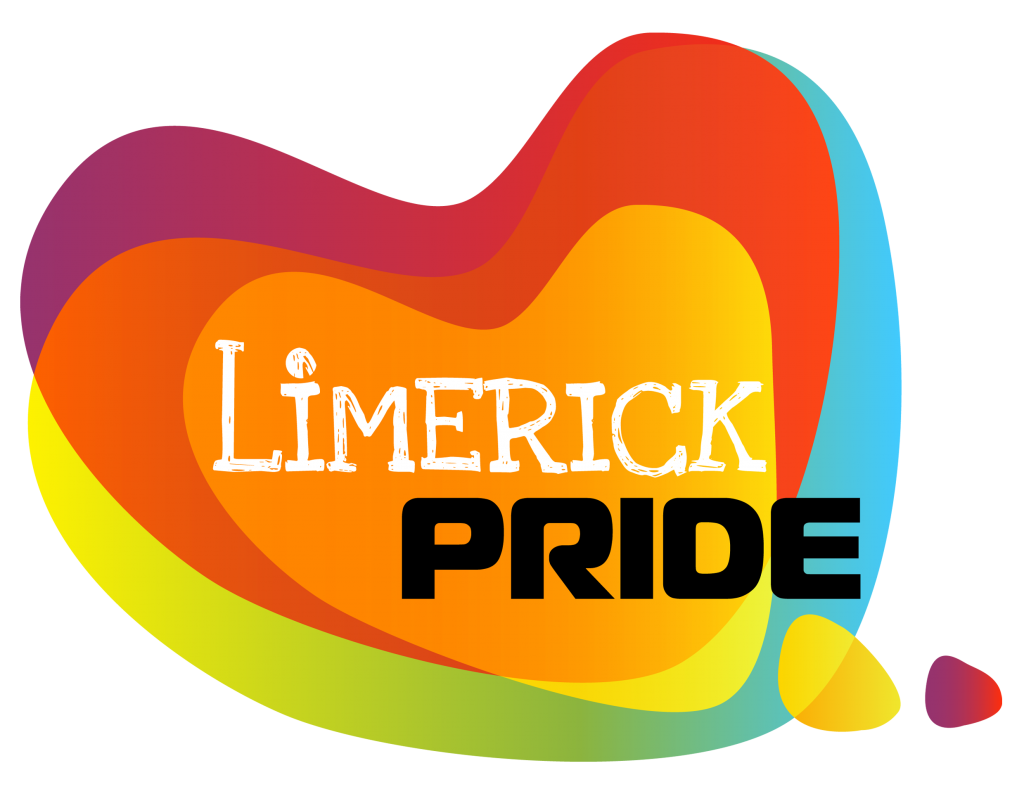 Click HERE to register for the Limerick Pride Parade 2016
#UnitedColoursofLimerick
The countdown to Limerick Pride Festival officially began.  Lisa Daly, Limerick Pride Committee said: "We are thrilled to be able to offer a fantastic line up for Limerick Pride 2016, running from Monday July 11 until Sunday July 17 with the Parade on Saturday July 16. There is something for everyone culminating in the annual Pride Parade on Saturday July 16 and the PrideFest party directly after the Parade. We want to welcome everyone to join us in celebrating LGBT culture in Limerick and show Limerick for the truly open and accepting city that she is. It is set to build on the success and positive energy of previous years festivals, promoting community spirit, community engagement and celebration. This past year the Irish LGBT community has received resounding support from the wider Irish community in their support of equal rights and marriage equality so this will be reflected in this year's Pride Parade. We will celebrate our freedom and the opportunity we have been given as a community to develop the concept of the family unit within our community."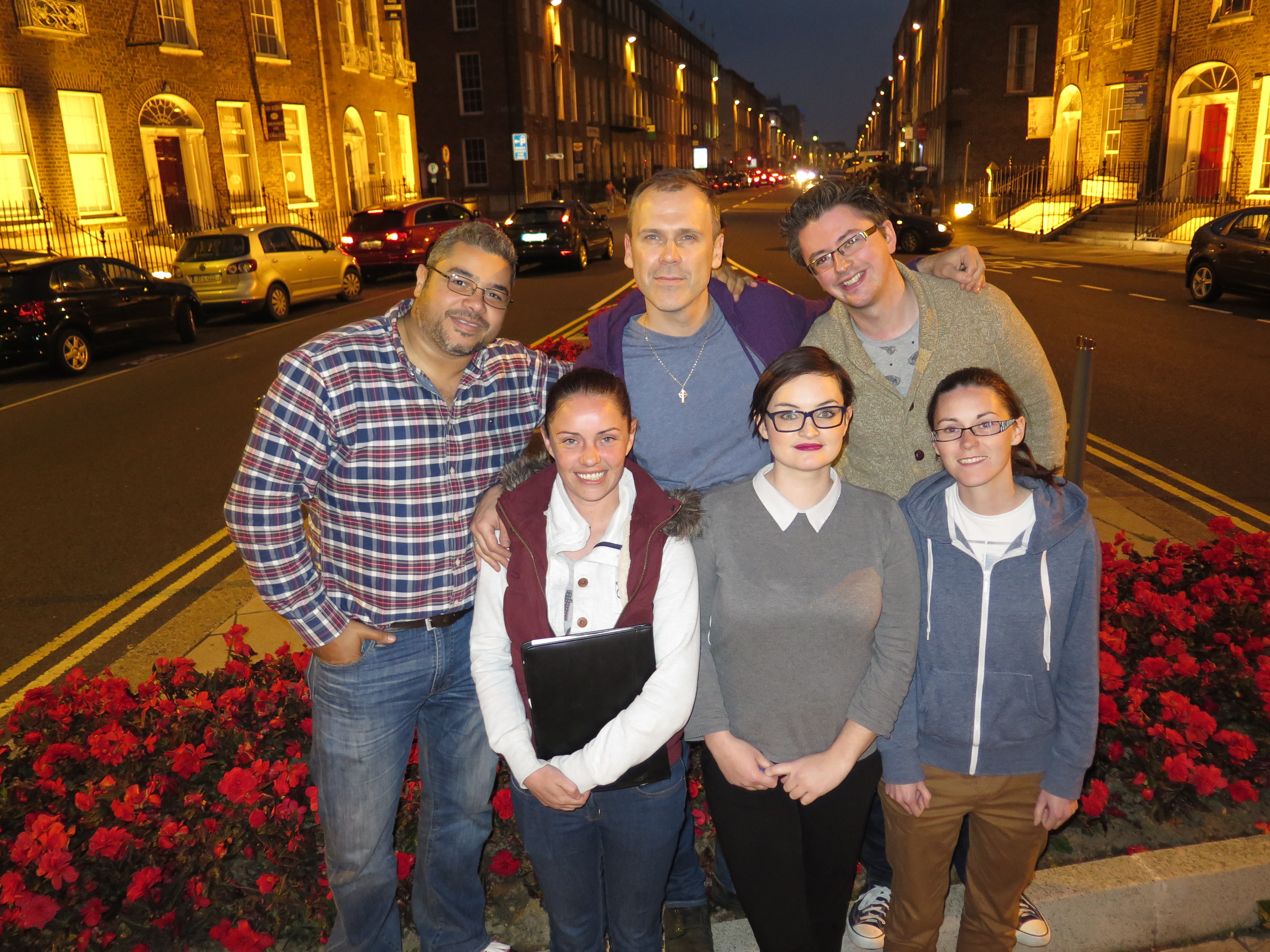 In previous years, people who have participated in Pride have felt that this annual event was their only time to be truly express themselves. Since the passing of the marriage referendum, Ireland's LGBT population has been joined by the wider population in celebration."
The Limerick Pride Festival 2016 will be taking place starting on Monday July 11 until Sunday July 17 with the Parade on Saturday July 16 and will feature a multitude of events, from educational workshops and discussions to evenings of music and club nights, to cater to the Pride needs of everyone.
This year's Pride will have an educational aspect. Workshops will be held during the week covering topics such as a Coming Out, Sexual Empowerment and social groups for people of all ages, orientations and genders. All will be welcome to the workshops regardless of their sexual orientation giving the people of Limerick City an opportunity to get to know the Limerick LGBT community more and everyone is encouraged to get involved.
The Mr and Ms Gay Limerick competition on Saturday July 2 will be held before the Limerick Pride festival at the Best Western Pery Hotel at 9pm. Tickets are priced at €10.
Limerick Pride's official Launch night on Monday July 11. Venue TBA
The highlight of our annual festival, Parade Day is a chance for the LGBTQ community, family, friends and the entire city, to gather to promote and celebrate diversity and equality. The annual Pride Parade on Saturday July 16, will bring some extra colour and music to Limerick City Centre, gathering at City Hall at 1.30pm, the Parade will make its way at 2.30pm SHARP up O'Connell Street, across Mallow Street to Henry Street, past Arthurs Quay Park and returning to City Hall. We strongly recommend rainbow colours as our hash tag will be#UnitedColoursofLimerick this year.
Then everyone will go to PrideFest 2016 (Venue TBA) at 3pm – a showcase of LGBT Culture in Limerick that you will not want to miss!
That night after Pridefest, the main "Climax Party" at Dolan's Warehouse, will feature Limerick favourites Madonna Lucia and Sheila Fitspatrick performing their colorful show full, followed by DJ Ruth on the main floor and a "Saved by the 90's" party upstairs.
Tag your photos and comments about this years Pride with #LimerickUnitedColoursofPride
For media inquires contact Chair@LimerickPride.ie.
Official Pride Afterparties
** Pridefest @3pm **
Limerick LGBTQ Pride 'Pridefest' is a free event and open to all.
**More details to follow about venue and acts in the coming weeks.**
Our Main Pride Nightclub Party
** Climax Party **
Dolans
Dock Road Limerick.
Back by popular demand!!
Last year we had 2 rooms in Dolans for the Climax Party and it was a SELL OUT!!
This year we are taking over the multi award winning venue Dolans with ALL 3 rooms!!
That's 1 maga venue 3 rooms to suit everyone's taste.
**More details to follow on cost, time, hosts, Djs, acts and release of online tickets which we would strongly advise to avoid disappointment on the night**